With Over 29 Years in The Staffing Industry, Meet Staffing Kansas City's Co-Owner & VP of Sales & Marketing Roses Ammon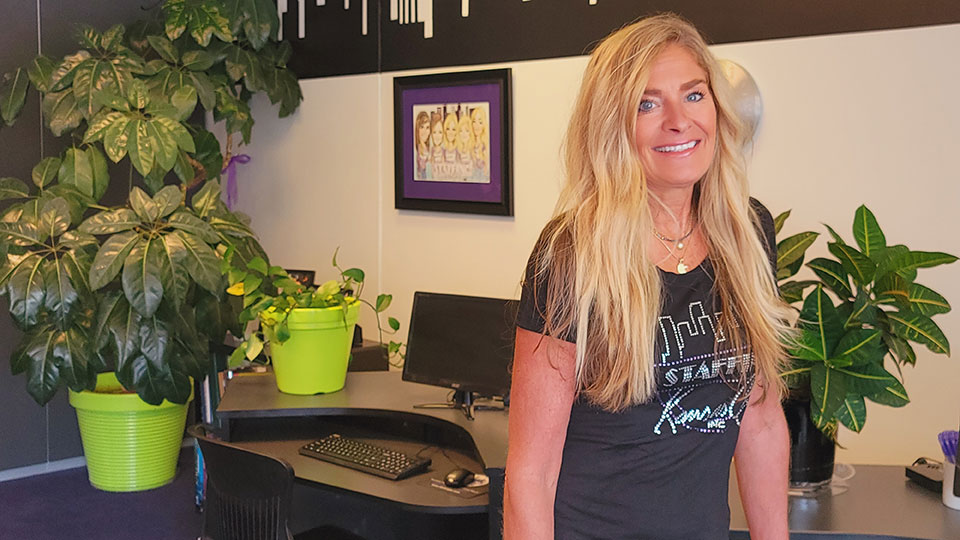 Q: Tell us how you were introduced to the staffing business.
RA: I worked for a temporary agency while in school and always thought what a great job that would be to call on companies and help them find the right people for their needs.
Q: What's the best part of the work you do? What are some ways you gauge your success?
RA: There are so many bests. My Why is I am happiest when I am helping/giving to others. I love meeting new people and I love seeing my clients' companies grow. I gauge our success by the fact that our clients trust us enough to refer other companies that are in need of our services.  
Q: Tell us about your role as Vice President.
RA: In a small company, everyone wears a lot of hats. My main focus is on sales and marketing. I make sure my clients are happy and their companies have the talent they need. I also handle advertising and brand awareness for Staffing Kansas City.
Q: Does Staffing Kansas City have an industry focus?
RA: Staffing Kansas City focuses on small to mid-size companies not a certain industry. 
Q: What do clients look for when hiring a staffing agency?
RA: I believe they look for someone they can trust. Our clients appreciate that we do not have inner office turnover. When our clients call into our office, they know they will always talk with the same people, who know their company and the needs.
Q: Do you have any tips on how a candidate's resume can impress a recruiter?
RA: Be up to date, and short and sweet. No one will read a book.
Q: Which woman inspires you and why? 
RA: Wow! That's a hard one. There are so many women that inspire me in so many different ways. I would have to say Jeanne Jugan. She dedicated her life to taking care of the elderly. She established Little Sisters of the Poor. They care for the elderly throughout the world, who have no other resources.
Q: What are some of the challenges you feel women face today?
RA: I feel that with determination and hard work, anyone can do anything.
Q: What would be the title of your autobiography? 
RA: A life, not always easy, but definitely, blessed.
Five Things About Roses Ammon

1. What celebrity would you like to meet at Starbucks for a cup of coffee?  
Josh Duhamel
2. What were you like in high school? 
Very shy
3. What's the most daring thing you've ever done?  
Really? Ha! Raising a son as a single mother or throwing snowballs at cars and running through the sewers to get away. 
4. If you could join any past or current music group which would you want to join?  
It would have to be country… so I guess, Restless Heart
5. Do you have any hobbies? 
I love to cook, play golf, and go boating.