She Firmly Believes There is Someone Out There For Everyone & Has Earned The Reputation of Being One of The Most Desirable Matchmakers To Work With. Meet CEO/Matchmaker Courtney Quinlan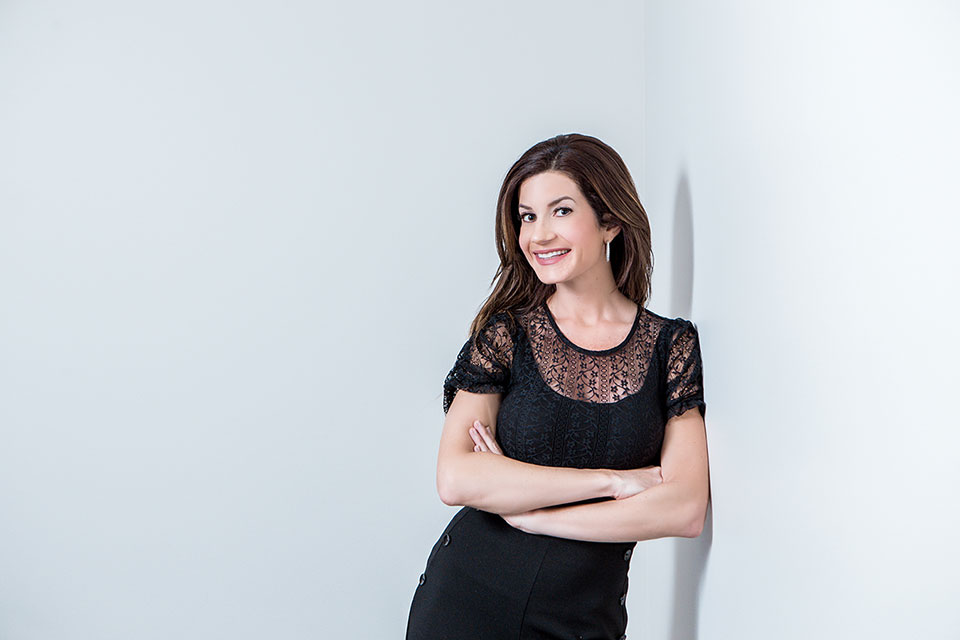 Q: So, tell us, how did you become a matchmaker?
CQ: It was really by chance. Shortly after graduating from college, I landed a job at a local dating service. I had no idea this kind of thing even existed! However, I realized very quickly that I had found my niche.  
Q: For those in our audience not familiar with Midwest Matchmaking, can you share with us how long you've been in business and how your service works?
CQ: I have been a matchmaker for 15 years and started my business 12 years ago. Midwest Matchmaking is a personalized service that offers introductions for like-minded singles who are busy and selective. We meet and screen everyone in person to make sure they are who they say they are, that they are serious, stable, and have no extensive criminal history. If a client is a good fit, we match them with compatible matches, line up their dates, and get date feedback. We offer them feedback in return and advice/guidance as needed. Essentially, we help them get the exposure to the quality of men/women that they are currently lacking, and ultimately hope to find each client a lasting relationship.
Q: How do you help your members find a committed relationship?
CQ: We get to know each member personally and find out exactly what they are seeking in a partner. Our matchmakers match our clients with matches who meet all their parameters and with matches who we feel they will be very compatible with. We get to know our clients as we watch them date and get date feedback from them. We also offer our clients advice and guidance as throughout the process. Sometimes our clients end up in a committed relationship with their very first match, but it can be a process for others we work with. I tell all of my clients that in order to be in a good relationship they must have the perfect combination of chemistry and compatibility. We're great at finding them compatible matches, but we cannot always predict chemistry!
Q: What is the dating process like? 
CQ: We send our clients one match at a time. When a client receives a match, they get a full profile and photo to view. When two people say "yes" we set up a date for them. We have access to both of their calendars and set up the date and time of their date. We allow them to decide where and how they will meet. If they meet In person, I recommend they meet for cocktails or coffee. This way, if there is not chemistry, they are not "stuck" there. We also have clients who have virtual dates. This is something we have always suggested for those that have more than an hour of distance between them. However, we now have people who are choosing to meet this way (regardless of the distance), due to the pandemic. After clients meet, we send out a survey to get their feedback. If the date went well, but they want another match, we will send them one. Sometimes people like to go on a second date before receiving another match. We let them decide how they would like to proceed, and we sometimes will assist in making arrangements for the second date.
Q: Are your clients working professionals on the go? Can you share which age group for women and men you see?
CQ: Yes. We work with a lot of busy professional singles. However, we work with all different kinds of people of all ages ranging from 21 to mid-80's. 
Q: How many members do you have? Is there an age bracket that's trending towards using your service?
CQ: We have thousands of members in our database. While we work with clients of all ages, our largest bracket is 30's-50's.  
Q: Do you plan on growing your business to other locations?
CQ: Yes! We will be expanding to the Chicago area soon, and we plan to continue to grow around the Midwest.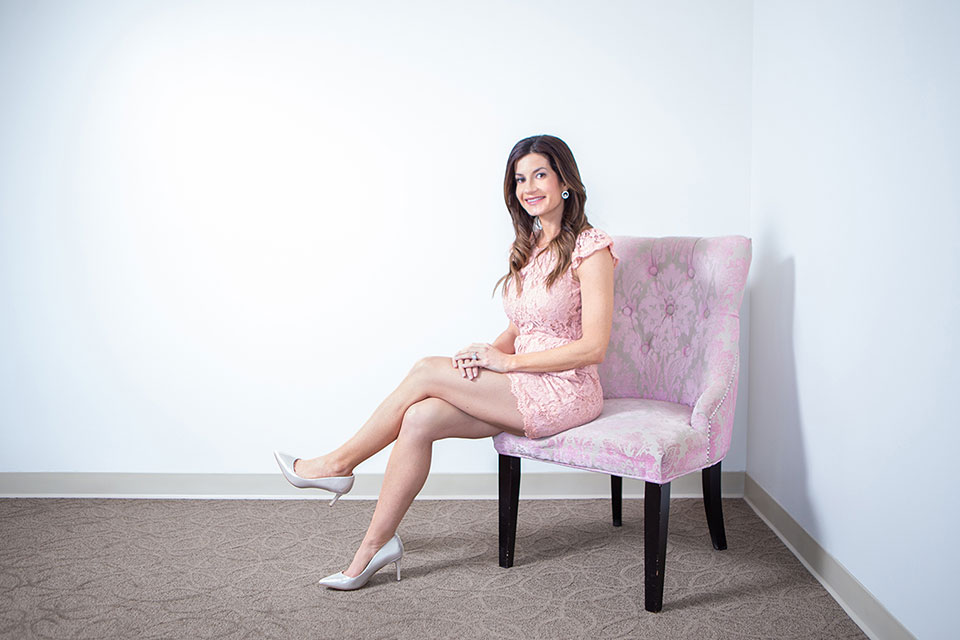 Q: Were there moments in your career that were pivotal to getting where you are today?
CQ: Absolutely. There were two really important moments in my career that have led to my success. First, when I decided to take a huge risk (during the 2009 economic crisis) and start my own business. The second, was about 5 years ago when I decided I wanted to expand my services to areas across the Midwest region.  
Q: What advice would you give to young women who want to purse their dream and start a business? 
CQ: Develop a strong business plan, find a mentor(s), and follow your dreams. If you do not take the risk, you will always wonder what could have happened. I almost took the "safe" route at a financial firm right before I decided to start my business. I call it "safe" because it would have guaranteed me a nice salary and benefits. However, I chose to take a risk because I had a dream, and I knew that if I didn't do it at 25 y/o, I probably would never have the opportunity to take the same risk.
Q: Can you tell us how you manage your work life balance?
CQ: I am a very routine oriented person. I find that having a good routine helps me stay focused and organized and allows me to prioritize my day accordingly. However, it's always been a struggle for me to turn work "off," and it's something I am always working on! I have a very "full" life with my two young boys, husband, and thriving business. I would be lying if I said that I had the work life balanced figured out! It's a work in progress.
Q: What's one lesson you've learned in your career that you can share with our audience?
CQ: I have learned to delegate. I focus on the areas I am good at, and I hire employees to help me in the areas I don't excel in. I am a bit of a perfectionist and a control freak, but I have found out that if you try to control everything you will go crazy!  
Five Things About Courtney Quinlan

1. What celebrity would you like to meet at Starbucks for a cup of coffee?
Jessica Simpson. I read her autobiography, and she is a brilliant businesswoman.  
2. What do you like to do in your free time?
Exercise, spend time with my family and friends, walk my puppy, read, soak up the sun, going to concerts, and traveling.
3. How would your friends describe you?
Outgoing, bubbly, fun, funny, genuine, and honest.
4. What song would you sing at karaoke night?
"Just a Girl"—No Doubt