She is The Founder/CEO of INC U LLC & President of The Heartland Black Chamber of Commerce. A Special Conversation With Kim Randolph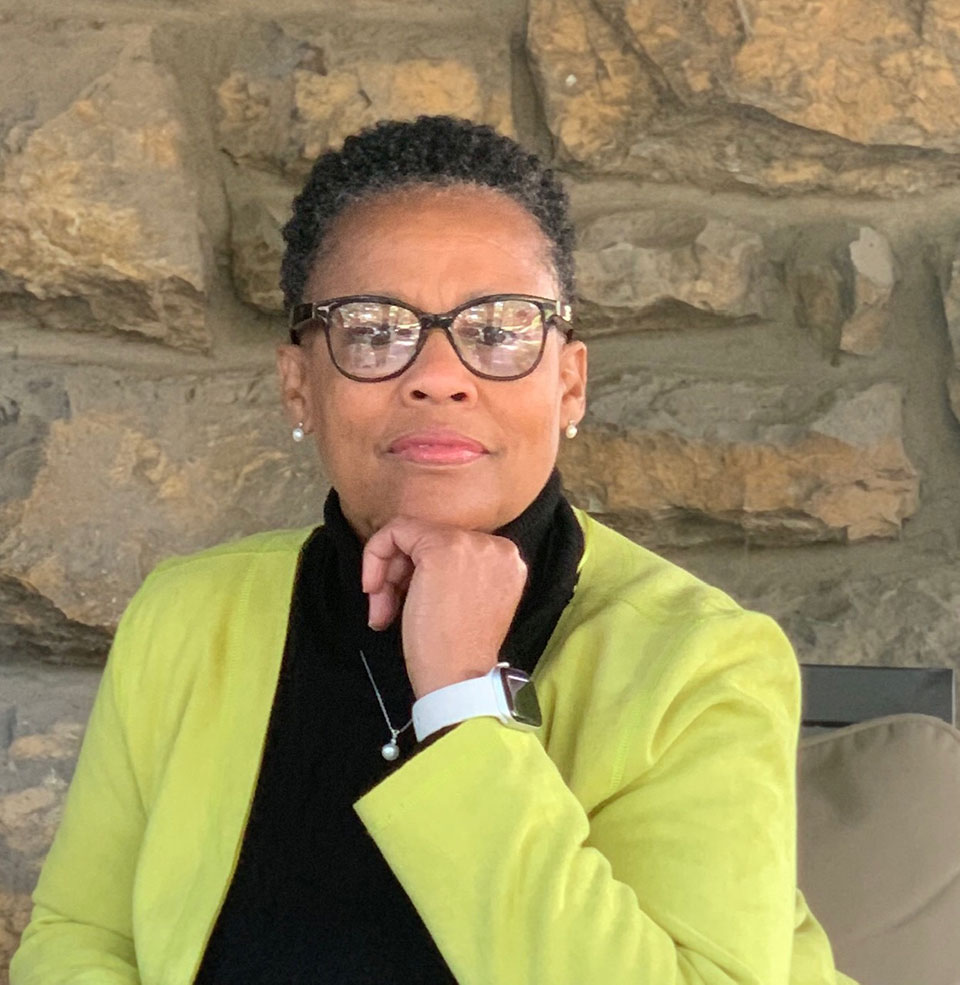 Q: For those in our audience not familiar with INC U LLC, can you tell us about the company along with your position as CEO?
KR: INCU LLC is a construction management consulting firm, founded by me on February 12, 2015. 
Q: What was your mission at the outset?
KR: To apply professional, effective construction management services to all phases of a construction project, from concept to closeout.
Q: Your also President/CEO of the Heartland Black Chamber of Commerce. Can you share with our audience what more about it and how people can get involved?
KR: Heartland Black Chamber of Commerce (HBCC) is a non-profit organization. We partner with all types of businesses owned-and-operated by black business entrepreneurs. Our core focus is on the launching, developing, promoting, sustaining, and growth of the black community. 
Heartland is a membership-based organization. Everyone is welcome to join the chamber, by going to our website www.heartlandblackchamber.com, or by calling 913-948-7680, or you may stop by our office 630 Minnesota Avenue, Kansas City, KS 66101.

Q: You have a very busy life … can you tell us how you manage your work life balance?
KR: My work is my life. Actually, I spend a lot of time with my family who are my number one supporters of my business. 
Q: What advice would you give to young women who want to purse their dream and start a business? 
KR: Do not just dream about pursuing your dream, DO IT!
Q: What do you feel is one of the key barriers to underrepresented minorities and women achieving success?
KR: Equal opportunity is the key barrier to minorities and women when it comes to success. 
Q: If you could make one change to help women at work, what would it be?
KR: Access to C-Suites. More seats at the decision-making table. Women are a force to reckon with. We have the resiliency, compassion, emotion, passion, and unstoppable drive. We know when to slow down or forge full speed, although by nature we are emotional, it is what gives us the spirit to look at the possibilities over faults!
Q: What's one lesson you've learned in your career that you can share with our audience?
KR: That yesterday was yesterday, tomorrow will be a new day, and today is what you make it!
Q: Which woman inspires you and why? 
KR: Condoleezza "Condi" Rice. She is one of the most intelligent, courageous, classy, and poised black women in America. 
Five Things About Kim Randolph

1. If you could talk to one famous person past or present, who would it be and why?
Oprah Winfrey. Because she reaches people of all races, genders, cultures, and religious beliefs. She can unite in a world so divided.
2. Tell us about the best vacation you've ever taken.
Thanksgiving week in Myrtle Beach, SC
3. What are your top three favorite things to talk about?
Faith
Business
Art History
4. What were some of the turning points in your life?
KR: In 2017 I accepted my calling into ministry I knew I had been called to serve others. Which lead me to accepting the CEO position of the Heartland Black Chamber. 
5. If you had to name one thing that really makes your day, what would it be?
People